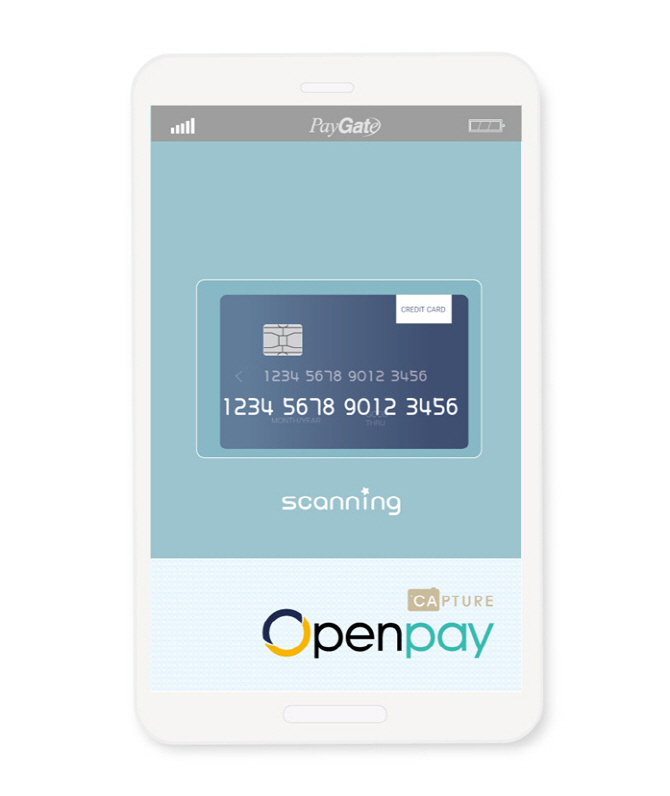 OPENPAY CAPTURE BI
Paygate .,Co Ltd has launched renewed 'OpenPay', web standard specialized easy payment that is used globally
Paygate .,Co Ltd has announced the 'OpenPay' which payment method has become more convenient with easier sign procedure would be into practice from this November.
'OpenPay' is an 'amount authentication' based payment system which was approved by Financial Supervisory Commission Authentication Method firstly domestically. The 'OpenPay' system is not limited to credit card issuing country, internet browser, and devises. It also has no upper limit of the used amount and neither has to be dependent to plugin and application. In other words, 'OpenPay' supports stable services in any devises, smart phones, and tablet PC including various internet browsers (chrome, safari, firefox etc.).
'OpenPay' has caught attentions that the system promotes the volume of domestic online shopping. From this renewal work, the application process for merchants has become simple and commission also decreased. According to Mountie Lee, the CTO of Paygate, maintaining global standard authentication service and credit card payment methods mean the security of the service system has to be top level. It is very hard. However, the domestic payment method is user-oriented one.
Paygate is running its own currency exchange office. It deals with 172 currencies in cross border transactions. The main currencies are KRW, USD, JPY, EURO, and Bitcoins and also dealt with USD from Alipay, CUP, and Tenpay for many years. From August this year, Paygate is supporting transaction service of Rakuten, a Japanese internet specialized bank and also started to cooperate with 24 Chinese banks to proceed transactions and remittance based on Chinese Yen since October. Paygate has been granted with Foreign exchange business license which designated from July, 2015. Even before, October 2014, current exchange office registration was done. Seyfert banking platform, created and utilized only in Paygate, is extended to P2P lending which its service could be shared. Currently, Paygate is experiencing many love calls from crowd funding companies and bitcoin exchange offices.
Home page: http://www.paygate.net
For use of Paygate OpenPay service, please call either 02-2140-2770 (Ara Jo) or 02-2140-2750 (Donghan Lee)
For use of Paygate Seyfert platform, please call 02-2140-2727 (Jonghoon Kim)
Hyuna kim : chaos@edaily.co.kr